Specifications
Get your own image printed. Upload the highest quality image via our file upload tool. Max image size should be less than 50Mb. Select the right aspect ratio according to the style and size as shown below in the screenshot. 
If some cropping is required to fit the size, we will contact you before making any changes. Please connect with us on WhatsApp +917494971431 or on mail us on support@themortalsoul.com if you have any doubts whatsoever on it. If you want to see how it will look, WhatsApp us at the number mentioned above.
350 GSM Museum Grade Canvas 
0.5 - 1 inch thick floating frames for edge and side protection
Canvas does not come with glass

Made in India
Since frame is customized according to the customer, only online payment is available for custom frames. No Cash on delivery (COD) on custom products.
Frame Thickness and Size
 A1 Frame - 

23.4" x 33.1" with 1 inch frame thickness

 A2 Frame - 

16.5" x 23.4" with 0.75 inch frame thickness

 A3 Frame - 11.7" x 16.5" with 0.5 inch frame thickness

 A4 Frame - 8.3" x 11.7" with 0.5 inch frame thickness

 A5 Frame - 5.8" x 8.3" with 0.5 inch frame thickness

 Square Frame - 8.0

" x 8.0" with 0.5 inch frame thickness
Standard Shipping via E-kart, Amazon & Delhivery
Please note all the timings mentioned below are approximate and based on averages. Actual time can differ depending on location, courier partner availability and their operation's timings
PRINT & PACK
We print and pack your orders on demand within 2 – 3 business days.
TRANSIT
Our shipping partners take 1 to 8 days to deliver the orders based on the location of the customer.
TOTAL SHIPPING TIME
Total Shipping Time = Print & Pack + Transit Time
The total turnaround time for your orders would range from 3 to 12 days
Shipping Partners
A lot of care & effort goes into preparing your art and getting it delivered to you safely and securely. Please Note that each art is made to order, which means we start working on your art after you place your order. Due to this reason we offer returns / refunds only on special cases (Please read below for more)

Cancellation:
However if you wish to cancel your order, please do so within 2 hours of placing your order. After 2 hours, we will go ahead and start processing your order. 

Return / Refund:
If by chance you happen to receive a damaged product please contact us within 48 hours and we will initiate an exchange*.
If you receive, damaged product the second time, you are eligible for either refund or replacement.
*Please provide the following information while submitting your claim:
- Proof of damage
- Order Number
*All returns will only be accepted in unused condition in original packaging.
Dear Customers,
It's really sad to acknowledge this fact - but there are some people who do not respect others & the time and effort it genuinely takes to ship products.
Lately, we have been receiving orders from customers from all around the country and while most of them are genuinely nice people who are happy with our products and give their honest feedback about them, there are some, and I repeat "some" who could not care less.
When we started CASH ON DELIVERY, it was built on mutual trust and understanding. However now, we get orders from customers and when the product is shipped to them they tell the courier boy that they never placed their orders and cancel them on spot. Since this is becoming a regular affair, we believe we need to protect the remaining genuine customers who order from us. Hence, from October 2021 - we have cohesively decided to stop Cash on delivery for orders above Rs 2000, till we have a system to verify fake orders from genuine orders.
We have integration with all major payment providers like PayU, Razorpay, PayTM, Stripe, PhonePe etc and we will be taking payments via them.
*Please note : COD is not available for North Eastern States & Kerela due to high shipping times & COD charges.
Thank you for your support,
The Mortal Soul Team
| | | | |
| --- | --- | --- | --- |
|  Size | Print Size (Mm) | Print Size (Cm) | Print Size (Inches) |
|  A0 |  841 x 1189 mm |  84.1 x 118.9 cm |  33.1 x 46.8 inches |
|  A1 |  594 x 841 mm |  59.4 x 84.1 cm |  23.4 x 33.1 inches |
|  A2 |  420 x 594 mm |  42 x 59.4 cm |  16.5 x 23.4 inches |
|  A3 |  297 x 420 mm |  29.7 x 42 cm |  11.7 x 16.5 inches |
|  A4 |  210 x 297 mm |  21 x 29.7 cm |  8.3 x 11.7 inches |
|  A5 |  148.5 x 210 mm |  14.85 x 21cm |  5.8 x 8.3 inches |
Make Your Own Frame (Canvas Prints)
Frame Styles & Colors
WHITE FRAME
White Frame Of 0.5/0.75/1 Inch Wide | 0.75 Inch Thick Box Frame for Art Products or 0.5 inch Flat Frame For Posters | | Comes With Acrylic For Matte & Art Paper | No Acrylic Used For Canvas | Gives A Very Rich Elegant
Feel | Ready To Hang
BLACK FRAME
Black Frame Of 0.5/0.75/1 Inch Wide | 0.75 Inch Thick Box Frame for Art Products or 0.5 inch Flat Frame For Posters | | Comes With Acrylic For Matte & Art Paper | No Acrylic Used For Canvas | Gives A Very Rich Elegant
Feel | Ready To Hang
NATURAL WOOD FRAME
Natural Wood Frame Of 0.5/0.75/1 Inch Wide | 0.75 Inch Thick Box Frame for Art Products or 0.5 inch Flat Frame For Posters | | Comes With Acrylic For Matte & Art Paper | No Acrylic Used For Canvas | Gives a premium
Feel | Ready To Hang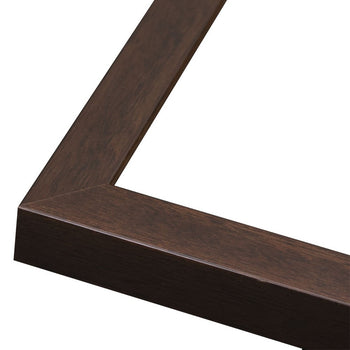 DARK BROWN FRAME
Black Frame Of 0.5/0.75/1 Inch Wide | 0.75 Inch Thick Box Frame for Art Products or 0.5 inch Flat Frame For Posters | | Comes With Acrylic For Matte & Art Paper | No Acrylic Used For Canvas | Gives A Very Rich Elegant
Feel | Ready To Hang
Print Mediums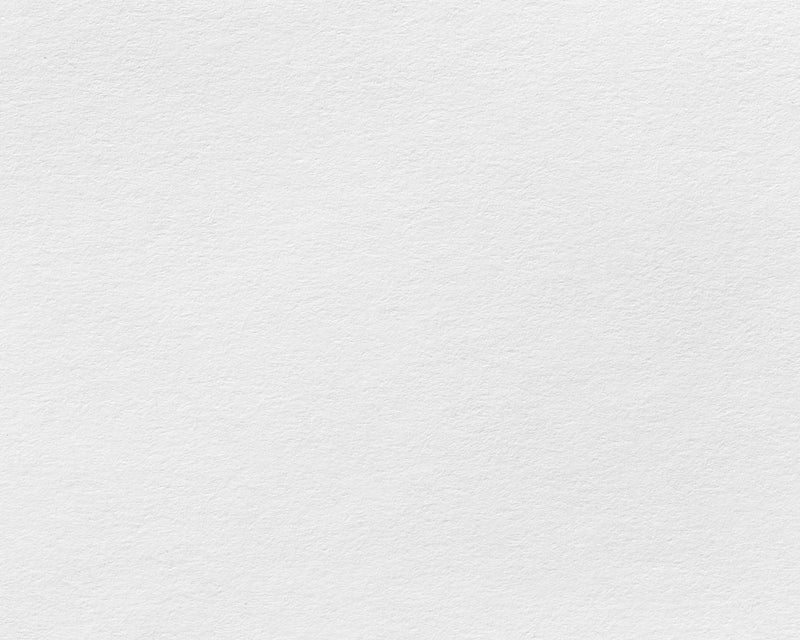 MATTE PAPER
200 GSM Vinyl Matte Paper | Smooth Matte Finish | Acid Free | pH Neutral Paper | Printed On 10 Ink Inkjet Epson Sure Colour P 7000 & Sure Colour 10,070 | Ultrachrome Inks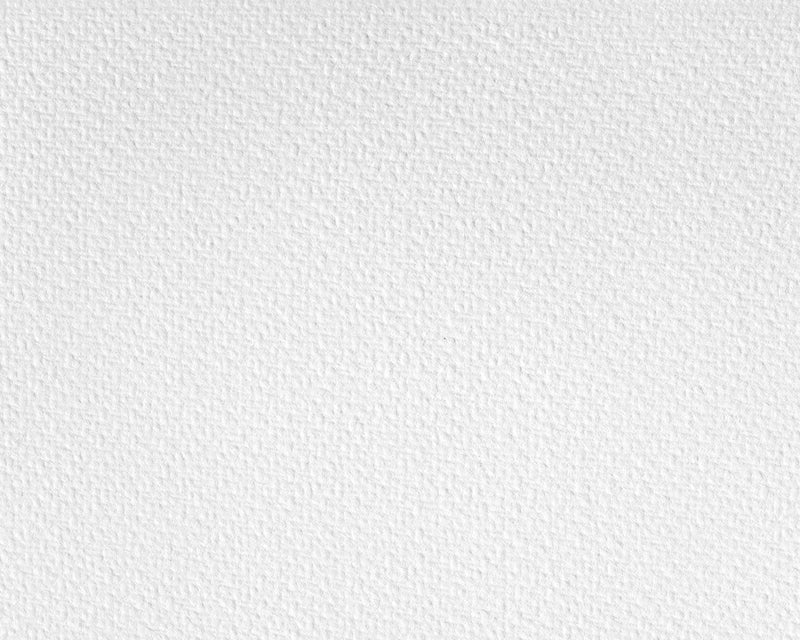 CANVAS
400GSMCanvas | Poly-cotton-mix · Natural White | Smooth, Uniform Canvas Texture | Acid- and Lignin-Free | ISO 9706 Conform / Museum Quality For Highest Age Resistance | Ultra-chrome Inks